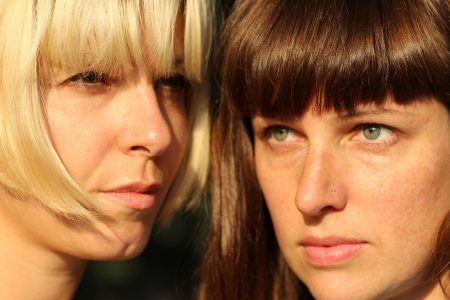 Sunday, January 19, 2020 8:00pm
The Walper Hotel
20 Queen St. S., Kitchener
$20 / $7 student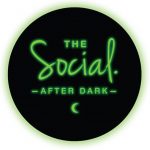 Juno nominated Ida Toninato and Jennifer Thiessen (baritone saxophone and viola d'amore) cultivate an ongoing conversation in sound. Unconcerned with genre, definition, scene, or expectation, these two skilled musicians confront the contrasts of their individual instruments and attitudes to speak and listen dynamically. The addition of human voices intensifies the palette of possibility for deep interaction.