Mix Series
Emerging Curators Year 4: VIDEOCRUNCH
Friday, March 22, 2019 @ 8pm | Walper Hotel Oak Room Lobby
20 Queen St South, Kitchener
$15 General / $10 Senior & Arts Worker /  $5 Student
Featuring the work of one of the curators of tomorrow! The winner of our annual Emerging Curator Contest, Arie van de Ven, will present his own original concept for this unique event under the mentorship of NUMUS Artistic Director, Kathryn Ladano.
Part concert, part film festival, part multimedia improvisatory experience VIDEOCRUNCH pairs 6 short films from Ontario emerging filmmakers with the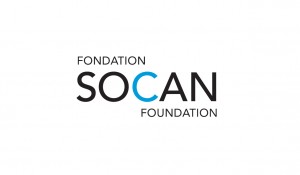 live scores of a trio of KW improv superstars: Amanda Lowry, Veda Hingert-McDonald, and Morgan Lovell. Joining the trio will be Toronto Filmmaker Lief Ramsaran who will re-mix and re-invent the films LIVE as an improvising video DJ.