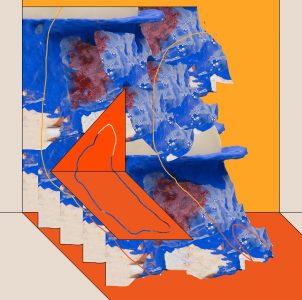 Friday, April 3, 2020 8:00pm
The Walper Hotel
20 Queen St. S., Kitchener
$20 / $7 student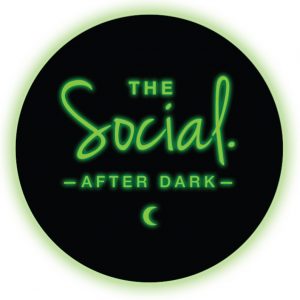 Featuring the work of one of the curators of tomorrow! The winner of our annual Emerging Curator Contest will present their own original concept for this unique event under the mentorship of NUMUS Artistic Director, Kathryn Ladano. Last year's curator concert, titled "Videocrunch" paired 6 short films from Ontario emerging filmmakers with the live scores of a trio of KW improv superstars.