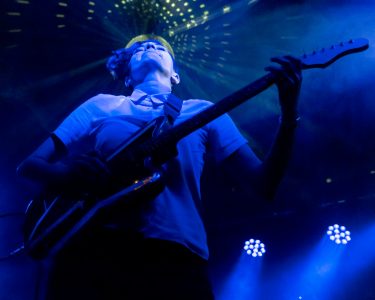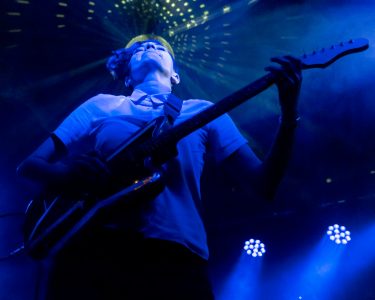 Friday, November 29, 2019 8:00pm
Shopify
57 Erb St. W., Waterloo
$20 / $7 student
Brooklyn-based guitarist, singer, songwriter and composer Ava Mendoza has received acclaim for her technique and viscerality. Her most ongoing work is as leader of the experimental rock band Unnatural Ways, and as a solo performer on guitar/voice. She was featured as one of Guitar World's "10 Female Guitarists You Should Know". Ava Mendoza's performance is sponsored in part by Andrew Houston.