CREATED BY ANDREW JACOB RINEHART AS PART OF COVE/COVOX IN COLLABORATION WITH INTER ARTS MATRIX.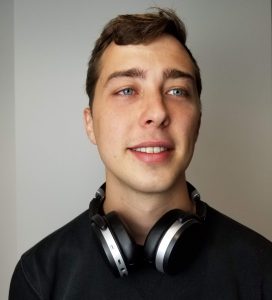 May 7th and 8th, 2022 – 8:00pm
Conrad Centre for the Performing Arts
36 King ST W, Kitchener, ON

Above the Line_ _ _ is a sonic exploration of the lines in our lives. Where they are, how they got there, and can we (re)move them.
The live performance will be professionally recorded, and the encore presentation will be live streamed two weeks after the live performance.