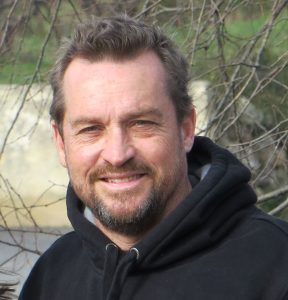 Friday, May 1, 2020 8:00pm
Maureen Forrester Recital Hall
75 University Ave. W., Waterloo
$32 / $10 student
In celebration of NUMUS' 35th birthday, we present a program representing the music of NUMUS founder and longest serving Artistic Director, Peter Hatch. Three pieces featuring three different phases of Hatch's works will be presented: "Reflections on the Atomic Bomb" (1989) for 10 musicians & narrator, "Three Shades of Blue" (2004) for 2 pianos and 2 percussionists, and a new work composed specifically for this concert for low winds, brass, and strings. All works will be performed by the NUMUS Orchestra.